6 Books I'm Looking Forward To Delving Into
12:00 PM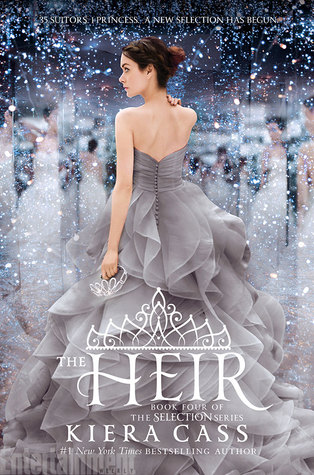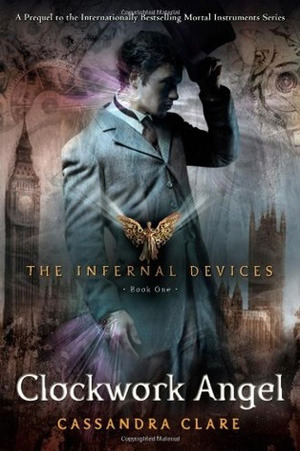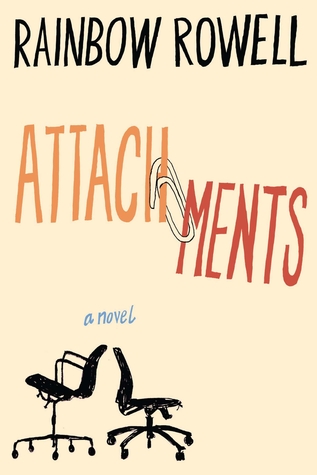 1.) Twilight by Stephenie Meyer
Yeah yeah, I know I'm late to join the party, but I've finally gotten over myself and decided it's time. I know some people who are obsessed over this series and I'd like to see what there is to obsess about (plus I have this personal thing where I can't watch the movies until after I've read the book...).
2.) The Heir (The Selection #4) by Kiera Cass
ERGH. I am so excited for this book!
The One
was an easy read and I flew through it. Once I was done I couldn't get it through my head that the story was over - and I'm so glad it isn't. I can't wait to see what Kiera will come up with next. :)
3.) Untitled (Firebird #2) by Claudia Gray
I finished the first book in this trilogy a couple months ago and I seriously can't wait for this to come out. Things were great then they went bad and they got good again - and then the book ended (I hate when this happens -_-). So as soon as this book is released I'm going to snatch it up and indulge myself with the glorious story Claudia Gray has created.
4.) Attachments by Rainbow Rowell
I've only read a few of Rainbow's (#nameenvy) books, but when I have, I escape from the world and get sucked into the book until I read the words THE END. This is one of the most wonderful feelings there is, so I can't wait to see - or better yet, read, this wonderful masterpiece.
5.) Clockwork Angel (The Inernal Devices #1) by Cassandra Clare
I read the TMI series and knew - instantly - that I was going to read all the books written and to be written by the ever so amazing Cassandra Clare. Her writings are lengthy but well worth the read. Her stories are true masterpieces - which makes me crave to read this book.
6.) The Storm (The Rain #2) by Virginia Bergin
I just finished the book that was written before this one, and the ending made me
really
unhappy, so I'm glad (more like ecstatic) the author is writing another book. I'm eagerly counting down the days until its release (GAH) so wish me luck. Hopefully I won't go insane from book deprivation before then. o_o
+ + +
You can stay updated on my reading progress by going to my goodreads profile and adding me as a friend. :)
What are you looking forward to reading?